A friend's deliberate deception. A family's desperate dilemma.

Archaeologist Grace Madison is in Brussels cataloguing looted antiquities when her son's bride is attacked in Switzerland. Her day careens from bad to catastrophic when daughter Maggie, a hydrologist, disappears in France.

Coincidence is a luxury that Grace cannot afford. Particularly when near-fatal history---saturated in espionage---is repeating itself.

The Madison family converges on Paris. Frenzied research unearths the evil threatening the unorthodox operatives: a legend intertwining Solomon, Martin Luther, and the Fourth Crusade. Embedded like a taproot in the Ancient Near East, a cuneiform clay tablet is their only lifeline. And insufficient when they collide with a familiar enemy, and unwittingly reveal too much.

Deceiving them at every turn, an old friend stands at the end of the three-continent, four-thousand-year-old race. As they jeopardize hearts and lives, they discover that to save themselves, they must first rescue him.

If he'll let them.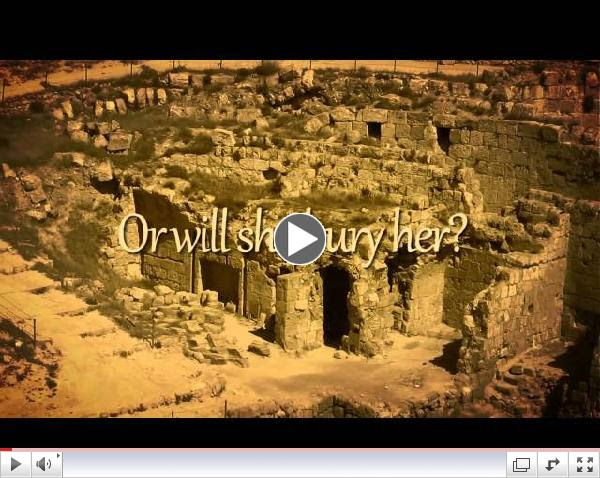 Advance Praise
"I am once again enthralled by the exploits of an intelligent, older woman and her family, whom I first met in
When Camels Fly
. It's so rare to find a heroine that the more mature among us can relate to on some level."
Apparently "The Brother's Keeper" is the second book from this self published author. The first book in this series is called "

See When Camels Fly". I did not read the first book,but I did enjoy reading "The Brother's Keepers".
I liked that the development of the characters is strong & that you can really get a feel of who the "Madison" family really is.
NLB Horton does a great job of researching many elements in this story with the historical aspects of the catholic church to the undercover teams around the world. The drama will
definitely
keep you from being able to set the book down until you've hit the last page!
You've been Warned!!!
After an award-winning detour through journalism and marketing and a graduate degree from Dallas Theological Seminary,
NLB Horton
returned to writing fiction. She has surveyed Israeli and Jordanian archaeological digs accompanied (twice!) by heavy artillery rounds from Syria and machine gun fire from Lebanon. Calmly (not!) tossed a tarantula from her skiff into the Amazon after training with an Incan shaman. Driven uneventfully through Rome. And consumed gallons of afternoon tea across five continents. Life is good.
She is a member of the venerable Explorers Club, founded in 1904 as a multidisciplinary professional society of explorers and scientists. From the Rocky Mountains, she writes, cross-country skis, fly fishes, gardens, shoots sporting clays, and researches ideas for the next novel in the Parched series.
Her first novel, When Camels Fly, was released in May, 2014. The Brothers' Keepers is her second. The third in the series will release in the fall of 2015.
*Disclaimer*
I received this book free of charge from Litfuse Publicity in exchange for my honest review. I am not required to write a positive review. All opinions expressed are 100% my own.